Level 3 – Advanced Certificate in Swiss Wines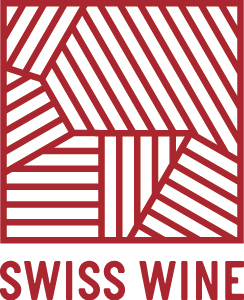 lieu du cours / Kursstandort
The Beverage Institute
Who should attend?
This qualification is intended to provide core knowledge of the wide range of wines produced in Switzerland. The qualification is designed for trade and hospitality employees working in a supervisory capacity who need to advise management, answer customer queries authoritatively, or make informed selections of Swiss Wines in a variety of situations.
The qualification is a prerequisite for those planning to specialise in the domaine of Swiss Wine.
How will you benefit?
The course focuses on the tasting and analysis of the characteristics of the main Swiss grape varieties as well as of the limited production of "speciality" grape varieties in each Canton.
Outline programme
the main grape varieties used to produce wine in each Canton
the grape varieties used to produce wine in limited quantities in each Canton
reading the wine label
food and wine matching
wine tasting, using the WSET® Level 3 systematic approach to tasting©
To gain the qualification, candidates are required to successfully complete:
Unit 1 – theory
a multiple choice paper which consists of fifty (50) questions
a theory paper which requires short answers
Unit 2  – practical
The blind tasting of a white and a red (Swiss) wine
Required prior knowledge for course: – Level 2 – WSET® in Wines. An advantage: the Level 3 – WSET® in Wines or equivalent
(N.B. if you are not sure, contact us, so that we can help you choose the course level according to your needs and objectives).
Guided learning hours: – It is recommended that the teaching time for the course is no less than 14 hours and should be no more than 18 hours
Please create your profile and then log in to reserve your place on the course.
We would appreciate it, if you would also include your date of birth during the registration process as we need to legally validate that you are authorised to taste alcohol during the course (and to register you for the examination as appropriate).
N.B. We accept payment by Maestro or credit card through the SumUp system, but bank transfer is also possible.  Please complete the registration information so that we can complete the registration process for you as quickly as possible.
Sorry, this event is expired and no longer available.